There are always opportunities for talented individuals to join our team!
Looking for more job opportunities? Look no further than Aimproved! With the growing influence of machine learning and artificial intelligence across various industries, there are plenty of avenues for you to explore. If these areas align with your interests and values, such as flexibility, we invite you to click below and email us your enthusiasm, and share why you are a great fit for Aimproved. While qualifications are necessary elsewhere, we believe that ambition and passion are crucial for success in our team. At Aimproved, we are always on the lookout for new talent. Feel free to apply spontaneously and share your experience, ambitions, and reasons for wanting to join our team.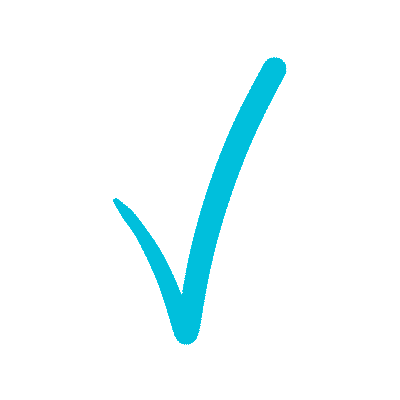 Work remote from the comfort of your home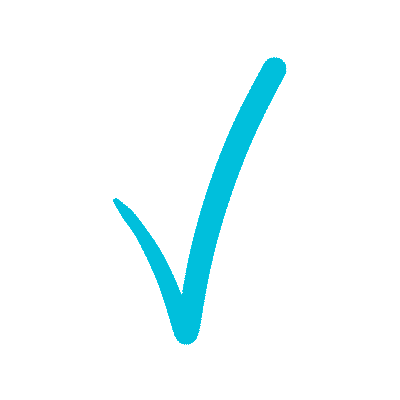 Enjoy flexible working hours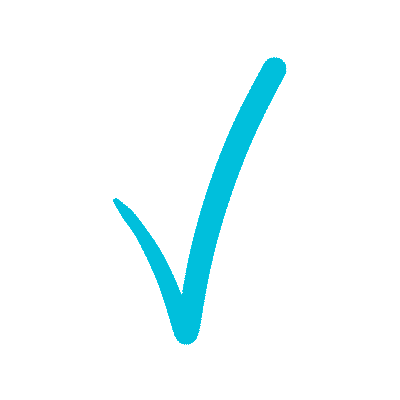 Get promoted and grow within the company
Think

you

have what it

takes?